Duyệt các danh mục
Đăng ký.

Nhận thông tin cập nhật qua email về các sản phẩm mới
Liên hệ chúng tôi

CÔNG TY TNHH MÁY BAO BÌ CÔNG ĐOẠN FOSHAN
SỐ VĂN PHÒNG: 0086 757 86087606
SỐ FAX: 0086 757 86087051
ĐỊA CHỈ: No.1 Sanheng Road, Shilong North Road, Pingzhou Town, Nanhai District, Foshan, Quảng Đông, Trung Quốc

VĂN PHÒNG CHI NHÁNH: CÔNG TY TNHH THIẾT BỊ TỰ ĐỘNG FOSHAN JASON.
SỐ VĂN PHÒNG: 0086 757 86783690
SỐ FAX: 0086 757 86783690
ĐỊA CHỈ: Phòng 1201, Khối 3, Trung tâm Jiabang Guojin, Số 1, Đường Shilong Nam, Bình Châu, Quận Nam Hải, Phật Sơn Trung Quốc Liên hệ ngay
CE approved automatic hookah shisha filling sealing capping packing machine production line
Packaging Type: CANS, Bottles
Packaging Material:Plastic, Metal, Glass
Voltage: 220V
Place of Origin:Guangdong, China
Brand Name:DESSION
Weight: 1330 KG
Warranty:1 Year
Key Selling Points: Easy to Operate
Machinery Capacity: 1000BPH
Filling Material:food, granule
Marketing Type: New Product 2020
Machinery Test Report:Provided
Video outgoing-inspection: Provided
Warranty of core components:1 Year
Core Components:PLC
application:food, granule
Machine type:Filing Capping Machine
Usage:granule filling machine
Feature:High Precision Filling Level
Machine material: Stainless Steel SUS 304
Automatic Tea Bottle Filling Capping Machine Granule Bottle Filling Machine
It is suitable for the filling and capping of various granule , application of agrochemical, daily chemical, food and other industries. Can be matched labeling machine equipment into the production line.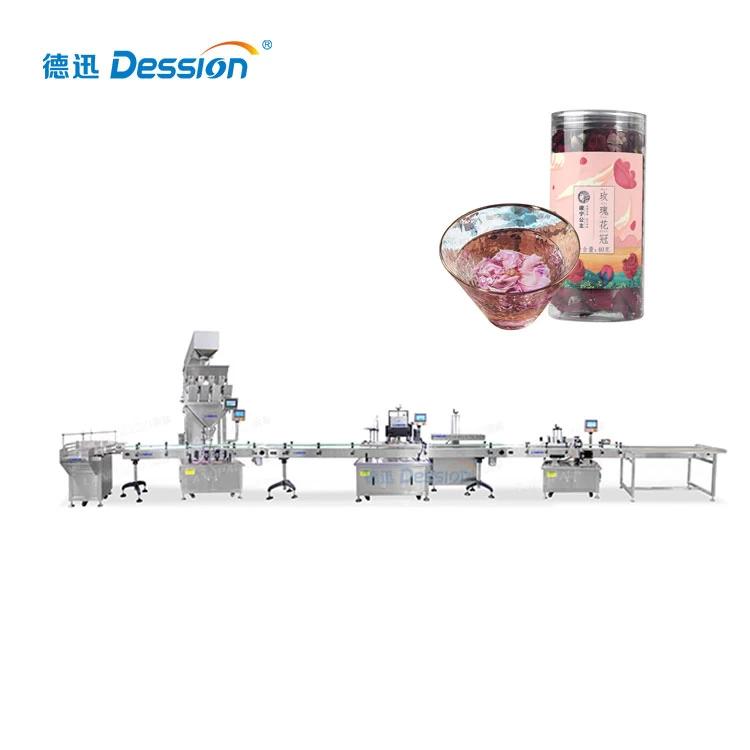 Machine
 Details: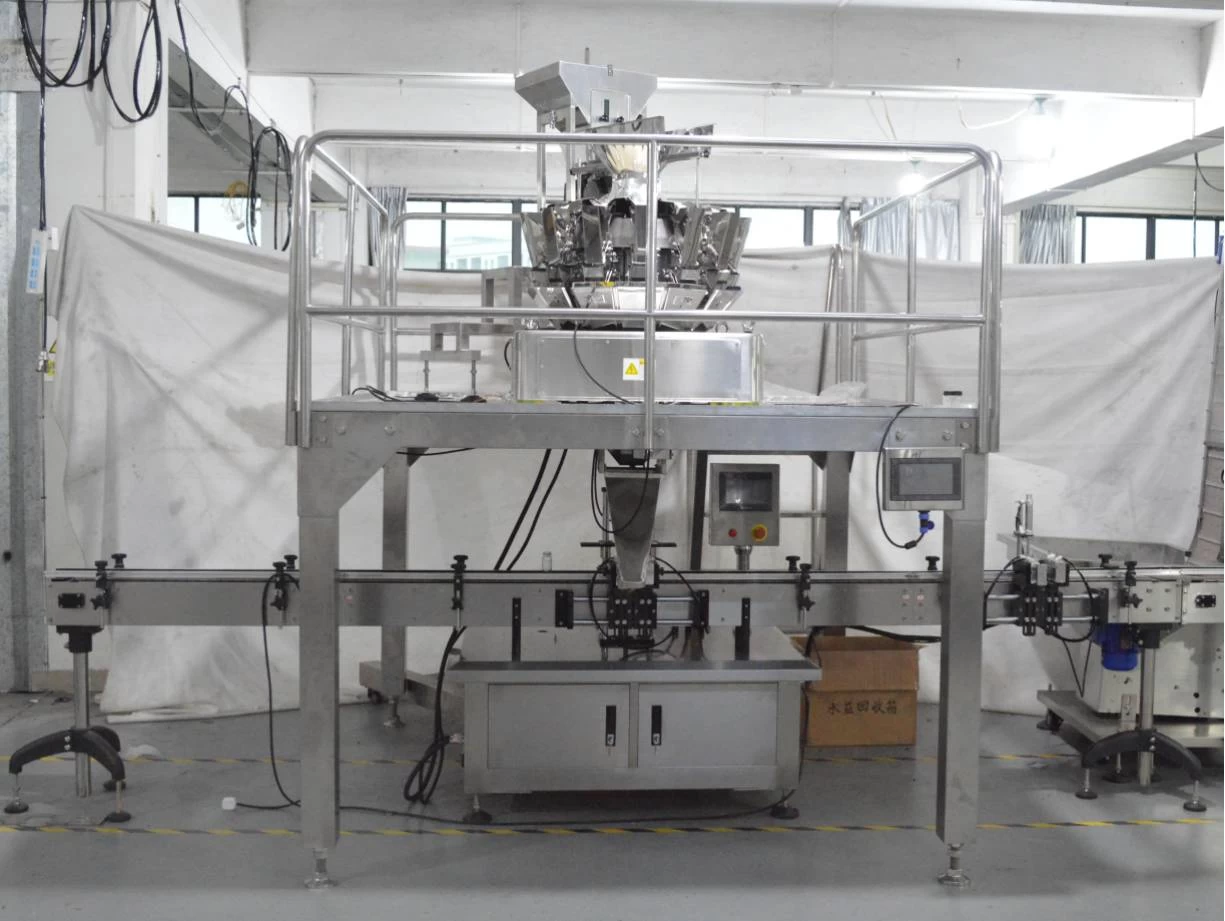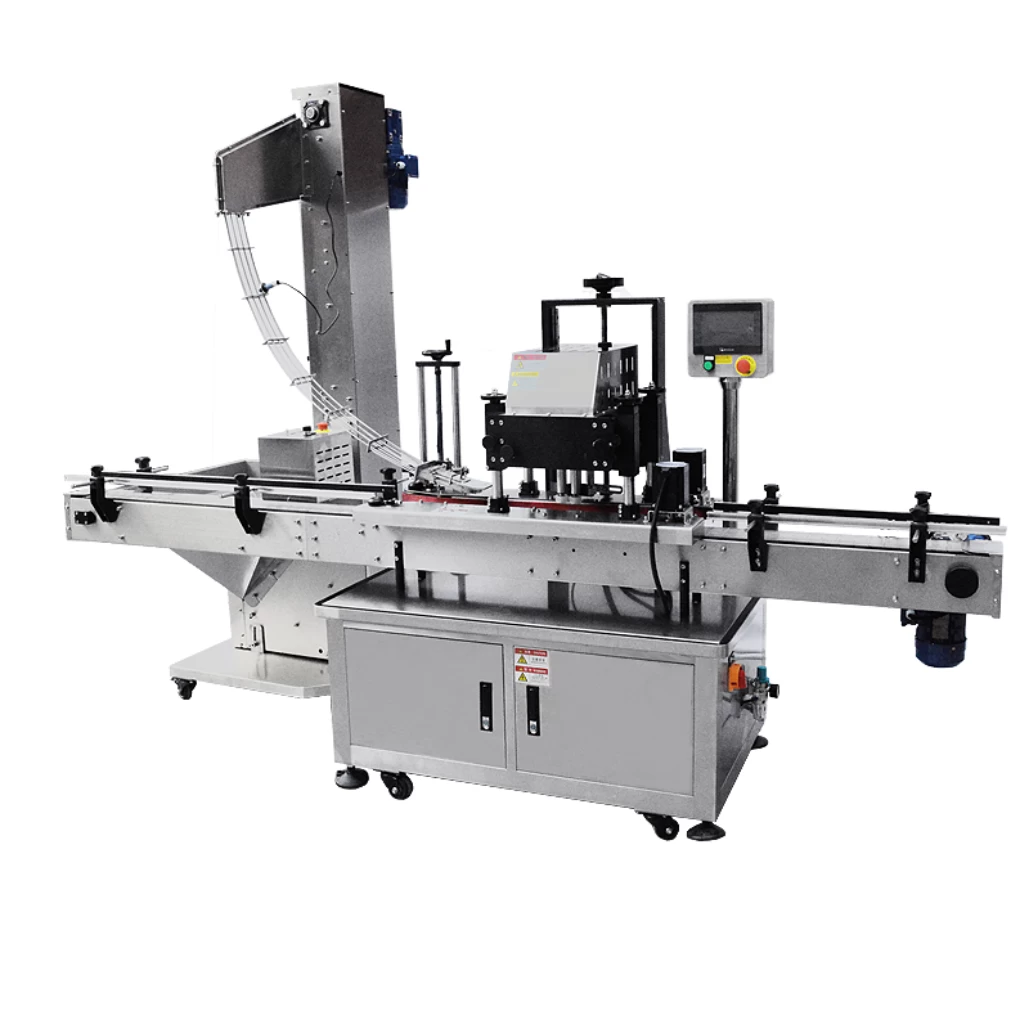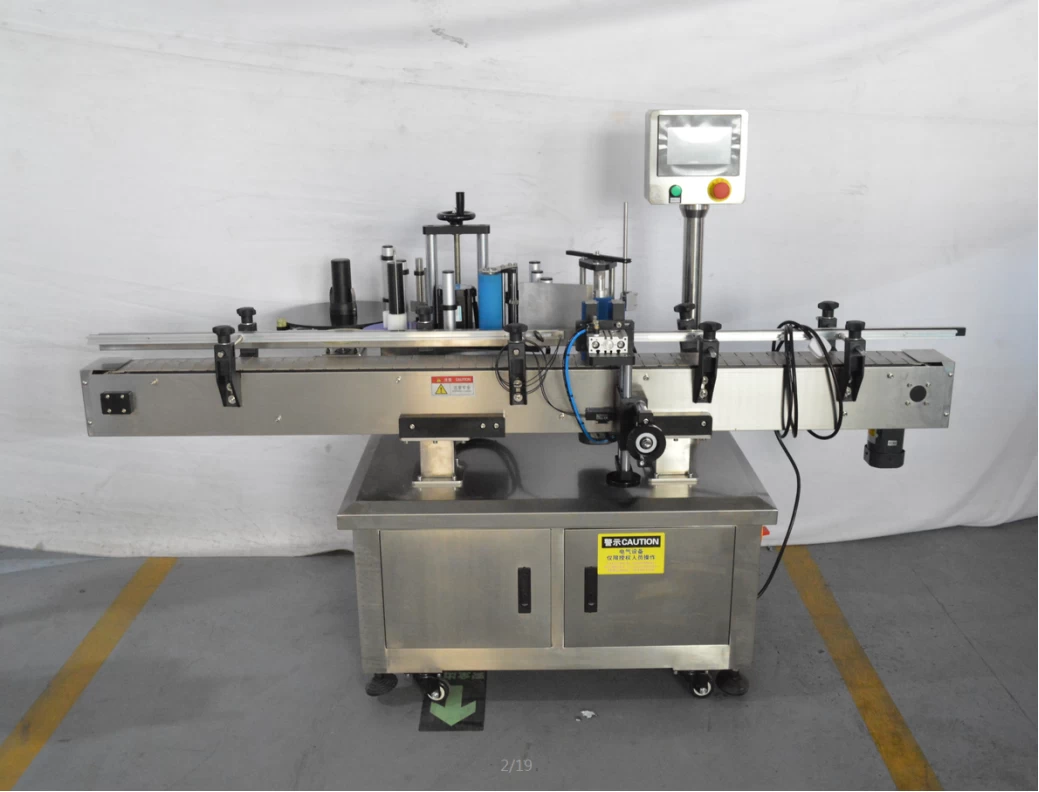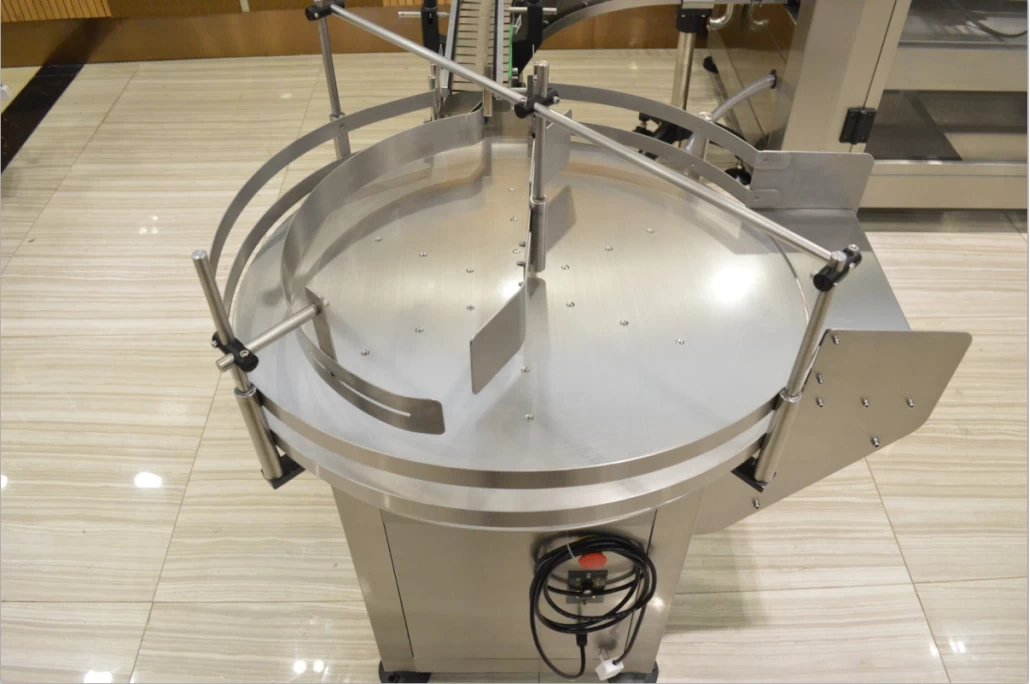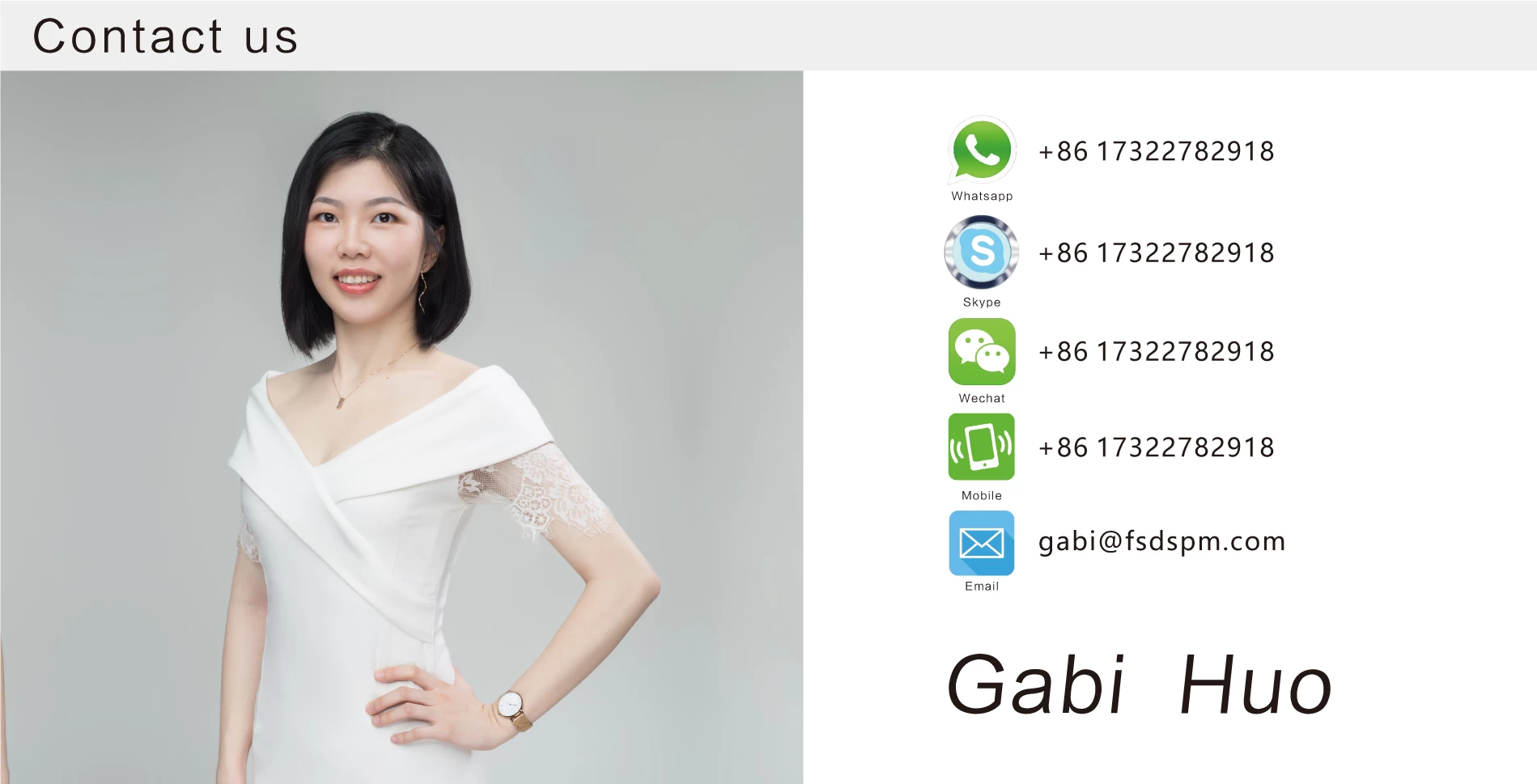 Công ty TNHH bao bì máy móc Foshan Dession
Điện thoại:+86 17328052077
Người liên hệ:Carrie
PDF Show.:PDF.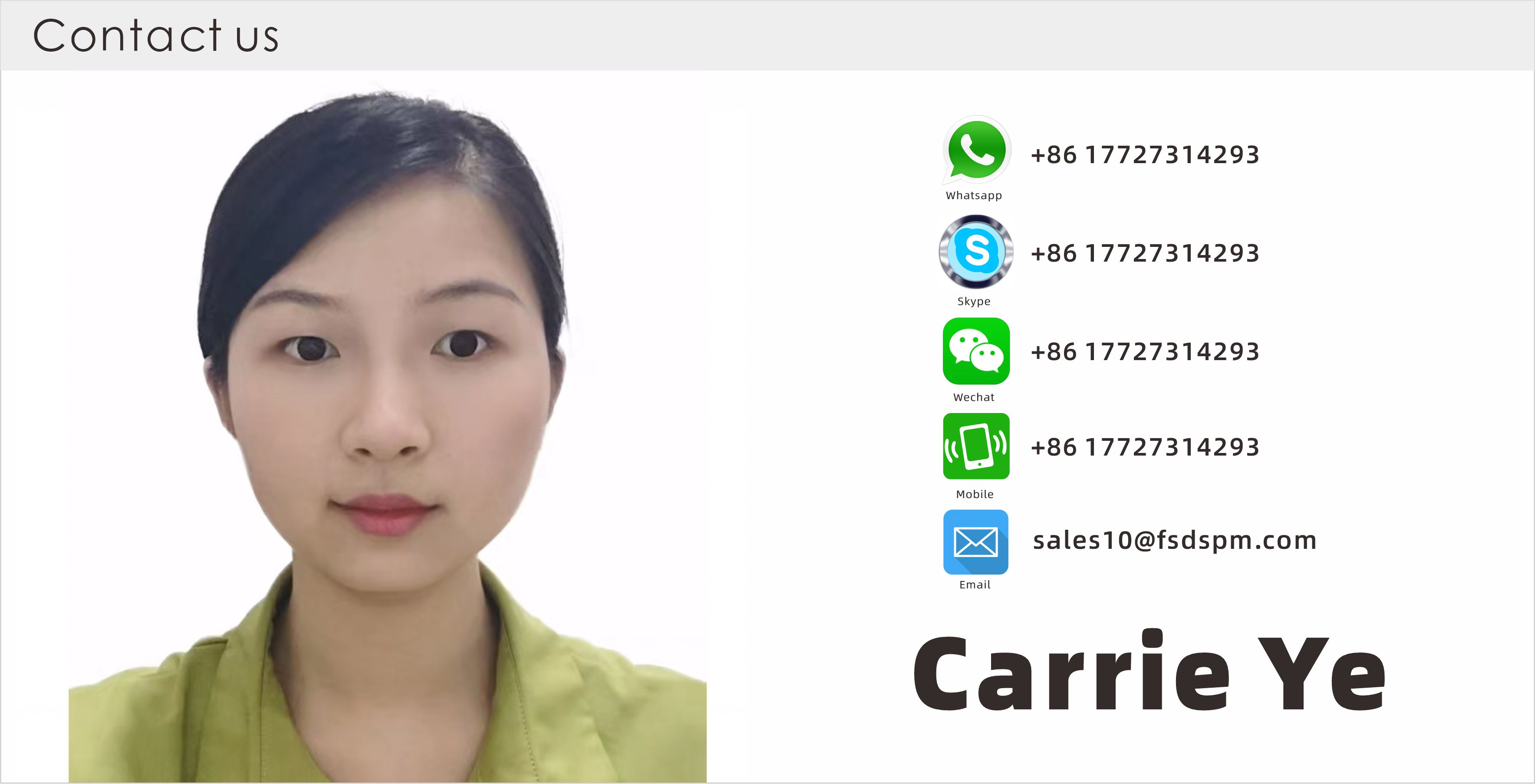 Sản phẩm khác