Visiting Taishan Dali Candy Co., Ltd.
Klaus DESSION 2017-10-17 18:08:56
Visiting Taishan Dali Candy Co., Ltd.

Dali Candy Toys Co., Ltd. is an all-export enterprise, invested in Taishan City, Guangdong Province in 2002 Taishan City Dali candy Toys Co., Ltd., the company is located in the water step Wenhua Industrial Zone, the factory covers an area of 30,000 square meters, With a total construction area of 9,000 square meters, the investment amount of 40.5 million Hong Kong dollars, more than 600 employees. The company environment suitable, clean, convenient transportation; plant greening rate is high, the factory has a basketball court, recreation room, library, children care center, etc .; all staff production enthusiasm, quality awareness, is the ideal candy and toy production sites The The company has a series of advanced equipment, including mold making machinery and equipment, injection molding and blow molding machine more than 30 Taiwan, more than 20 sets of candy machine, candy packaging equipment for more than one Taiwan. The main production of various types of candy packaging toys, candy packaging containers and candy gifts of the mold production, injection printing process.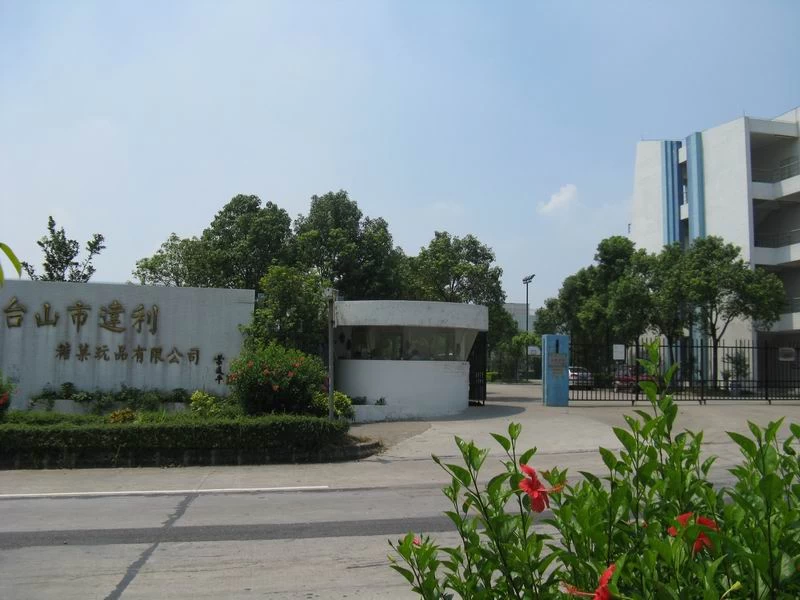 Dali Candy Toys Co., Ltd. is an export-oriented enterprise, currently in the world can see the company's products, the goods mainly Pixykids or authorized brand (NEWMAKE CORPORAYION LTD) exports to the United States and Canada, the United Kingdom, France, Germany , Spain, Italy, Australia and other countries. In the days to come, the company's basic strategy is to Hong Kong as a base, continue to expand the international market, and explore the domestic market, with the influence of international brands to enhance the company's visibility, and through strict control of product quality, and strive to innovate products to consolidate the company The excellent reputation, and further expand the company in the international candy toy industry market share.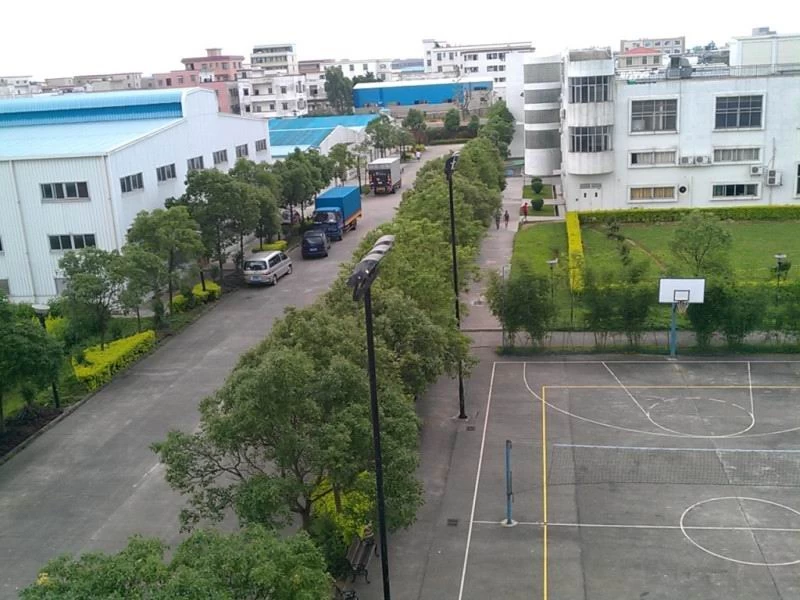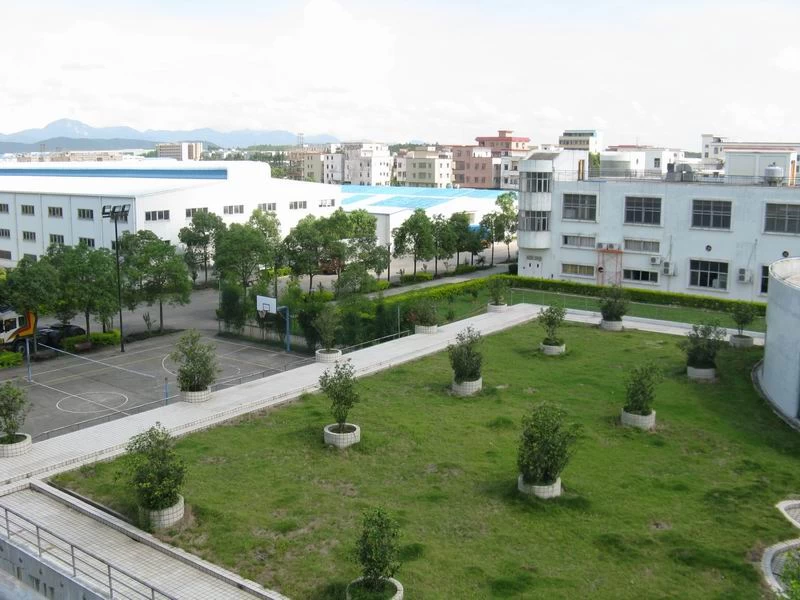 We visited the Dali company's production workshop, and know the workers in the use of our candy packaging machine feedback.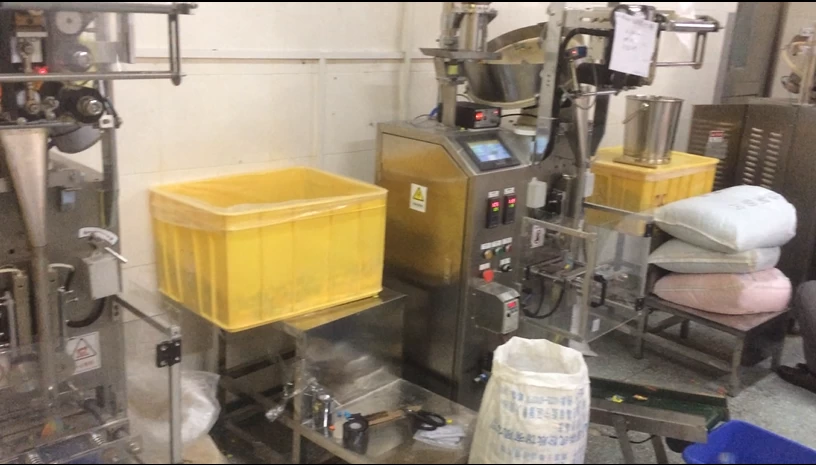 Packaging samples 100% reach customer requirements.