Choosing packaging machinery
Sandy Zhu from Dession DESSION Packer 2019-05-27 15:30:32
Choosing packaging machinery includes an assessment of technical capabilities, labor requirements, worker safety, maintainability, serviceability, reliability, ability to integrate into the packaging line, capital cost, floorspace, flexibility (change-over, materials, multiple products, etc.), energy requirements, quality of outgoing packages, qualifications (for food, pharmaceuticals, etc.), throughput, efficiency, productivity, ergonomics, return on investment, etc.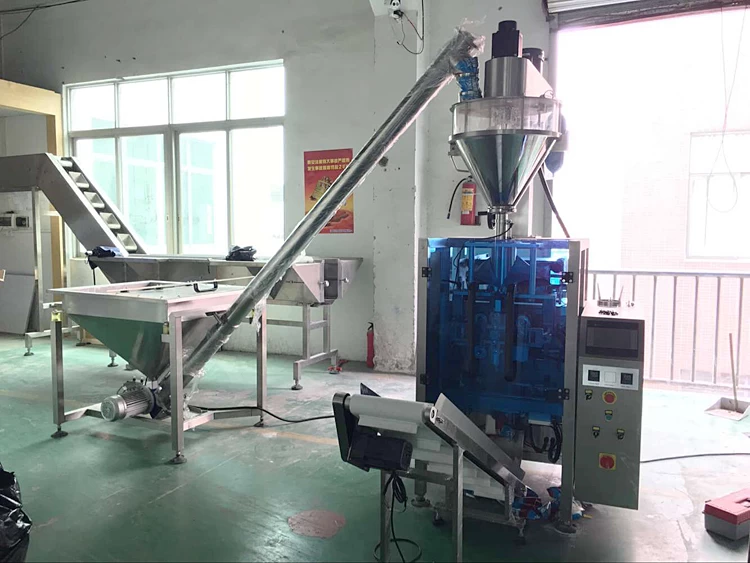 Packaging machinery can be:

purchased as standard, off-the-shelf equipment
purchased custom-made or custom-tailored to specific operations
purchased refurbished and upgraded
manufactured or modified by in-house engineers and maintenance staff

Some industries must perform periodic washdown s of all equipment.
Machinery needs to keep control of the product being packaged. For example, powders need to be stable, liquids cannot slosh out , etc.
_________________________
FOSHAN DESSION PACKAGING MACHINERY Co.,LTD

Phone/Whatsapp/skype/Wechat:+8613377576004
Email:sales01@fsdspm.com
Website:http:www.packingmachinesupplier.com