The development process behind the snus packaging machine
Sandy Zhu from Dession DESSION Packer 2019-05-17 15:00:19
The development process behind the snus packaging machine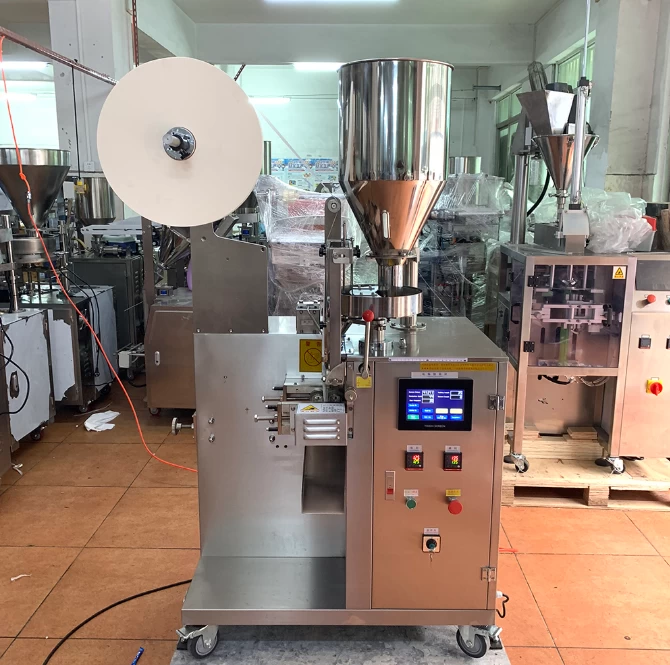 For granules of snus or packing of bolus of snus in sachet.
Our machine can seal the filter paper packaging film and store the snus itself.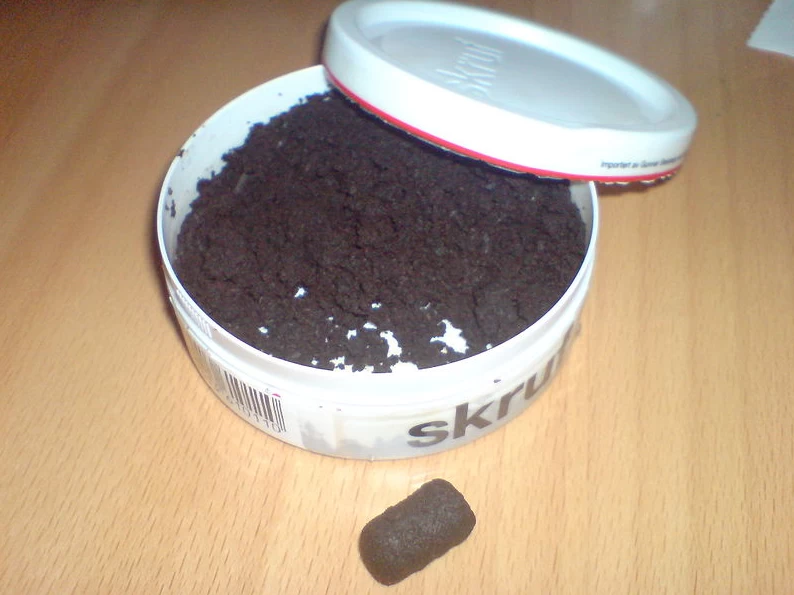 Left is an original (or "regular") portion. Right is a "white portion". White portions can be any color, as the name refers to the style, not the color.
Many types of snus are available: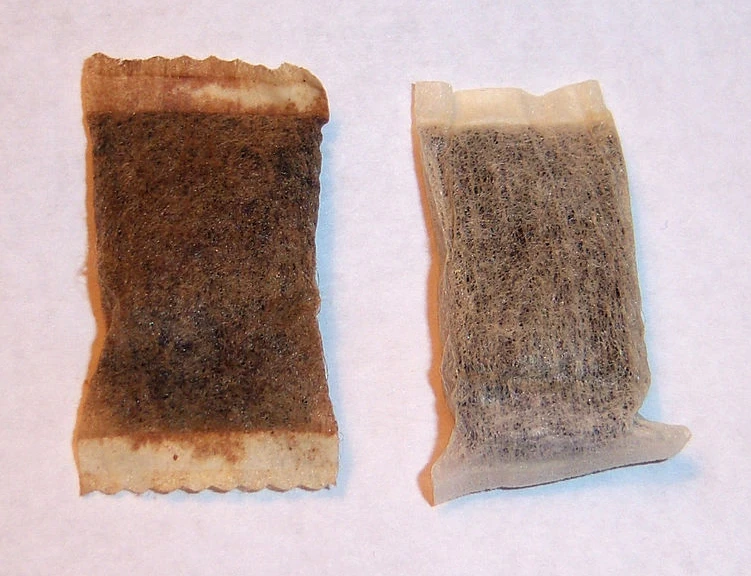 Loose snus is a moist powder which can be portioned and packed into a cylindrical or spherical shape with the fingertips or a purpose-made cylindrical device. The end result is often referred to as a pris (pinch), buga, prilla, or prell (slang). Some users (usually long-time users) simply pinch the tobacco and place it under their upper lip (farmer's pinch or living snus). Over time, the demand for loose snus has been replaced by portioned varieties. Many users of snus today prefer the discrete nature of the latter variety.
Samples of our machine packaging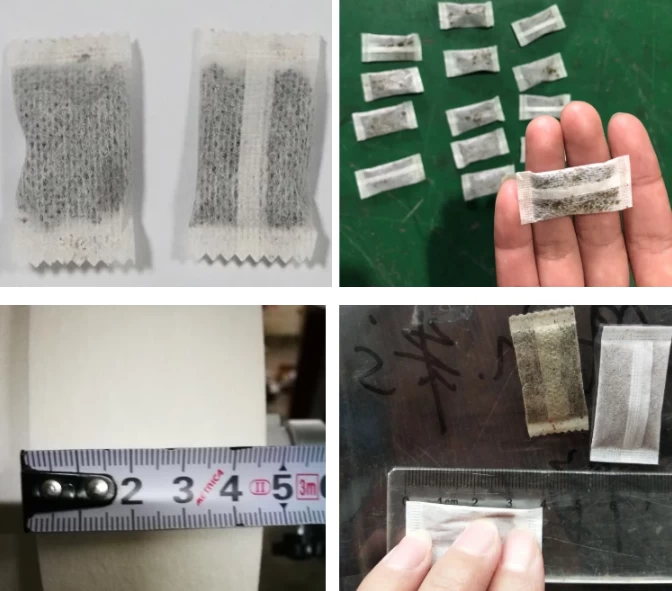 FOSHAN DESSION PACKAGING MACHINERY Co.,LTD is a leader in the development and production of snuff packaging machines.

FOSHAN DESSION PACKAGING MACHINERY Co.,LTD

Phone/Whatsapp/skype/Wechat:+8613377576004
Email:sales01@fsdspm.com
Website:http:www.packingmachinesupplier.com