Sino-Pack China 2019
Sandy Zhu from Dession 2019-03-07 17:57:10
Sino-Pack China 2019

Sino-Pack is the premier exhibition of packaging and processing machinery, materials and associated technology in China.

China International Exhibition on Packaging Machinery & Materials, known as "Sino-Pack" integrates three sectors of the packaging, such as:

packaging equipment and products,
liquid packaging and logistics
and end-product packaging, and fully cover the value chain of the packaging industry.
We aim to bring together buyers from home and abroad and from food, beverage, daily chemicals, cosmetics, pharmaceutical and electronics industries. a comprehensive exhibition covering packaging equipment, materials and products under one roof.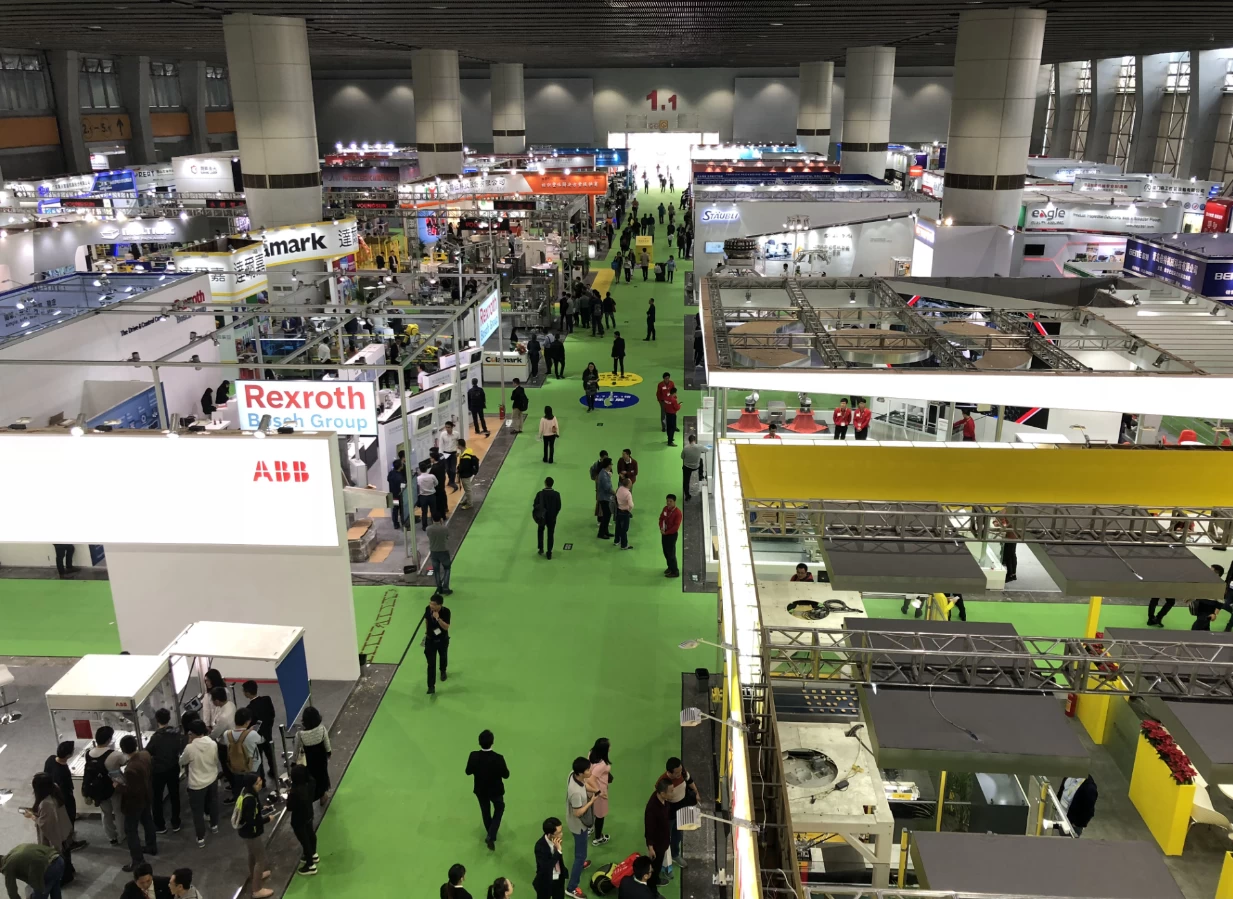 Packaging products and materials exhibition PACKINNO, gathering all kinds of innovative packaging materials, following to the green development, also the first time to promote catering + takeaway packaging area, leading the latest packaging trend for all industries.

FOSHAN DESSION PACKAGING MACHINERY Co.,LTD
 Phone/Whatsapp/skype/Wechat:+86
13827762576
 Email:
sandy@fsdspm.com