Water Soluble Packaging with PVA
Sandy Zhu from Dession DESSION PACKER 2019-04-22 18:08:18
Water Soluble Packaging with PVA
The global polyvinyl alcohol films market for water soluble applications is projected to be worth approximately USD 418 million by 2025, driven by rising health concerns arising out of unhealthy waste disposal practices coupled with a stringent regulatory framework implemented by governments related to the use and disposal of packaging materials. Growing awareness regarding health and hygiene among the masses is likely to further propel the growth of global polyvinyl alcohol films market.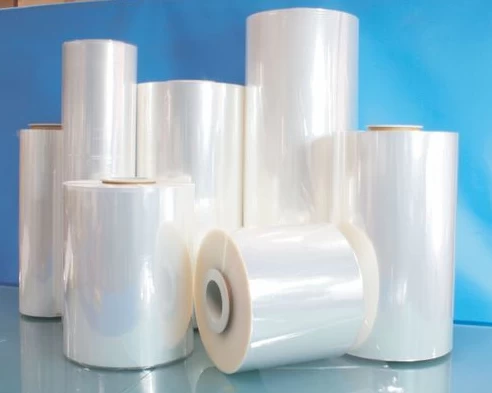 Detergent packaging is likely to hold 38.4% of the global polyvinyl alcohol (PVA) films market share, in terms of revenue, by 2025 thereby, driving the water-soluble PVA films market growth. Restrictions on the use of packaging materials have led to the shift to biodegradable materials for packaging, boosting the demand for polyvinyl alcohol films. Another factor driving the growth of this segment is the increasing demand for detergents in the hospitality, industrial, residential and commercial sector which has thereby, escalated the global polyvinyl alcohol films market.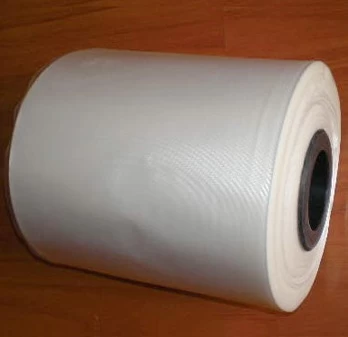 LCD panels are projected to be valued at approximately USD 11.45 billion during the forecast period. This growth is attributed to the growing consumer electronics market across the globe. E-waste has emerged as a major concern leading to many health hazards. This aggravated the demand for biodegradable polarized PVA films in electronics, thus driving the market for polyvinyl alcohol films. The prosperous market for electronic gadgets and devices such as LCD panels, laptops, optical filters and sunglasses has boosted the market for polarized PVA films.

Applications:

Detergent packaging, LCD panels and sunglasses, agrochemical packaging, laundry bags, embroidery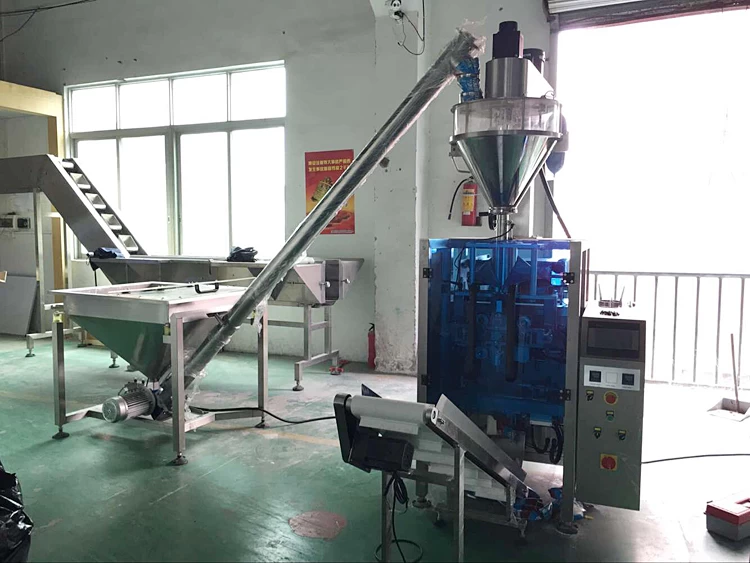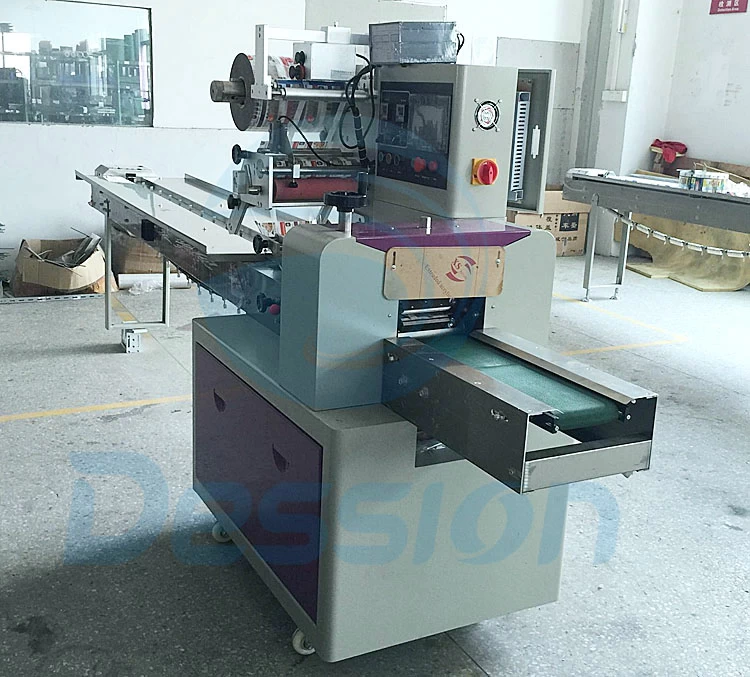 FOSHAN DESSION PACKAGING MACHINERY Co.,LTD

Phone/Whatsapp/skype/Wechat:+8613377576004
Email:sales01@fsdspm.com
Website:http://dspm.en.alibaba.com