Browse Categories
Subscribe

Get email updates on new products
Contact Us

FOSHAN DESSION PACKAGING MACHINERY CO., LTD
OFFICE NUMBER:0086 757 86087606
FAX:0086 757 86087051
ADDRESS:No.1 Sanheng Road, Shilong North Road, Pingzhou Town, Nanhai District, Foshan, Guangdong, China

BRANCH OFFICE: FOSHAN JASON AUTOMATIC EQUIPMENT CO., LTD.
OFFICE NUMBER:0086 757 86783690
FAX:0086 757 86783690
ADDRESS:Room 1201, Block 3, Jiabang Guojin Center, No. 1, Shilong South Road, Pingzhou, Nanhai District Foshan China Contact Now
Packing Machine in inner and outer Tea Bag for Healthy Tea
Model: DS-C18
Measuiring: volumetric cup filler
Medicon Range: 3-15ml
Speed ​​Packing: 40-60 bags / minute
Label size: L: 20-24mm W: 40-55mm
Length: 155 mm of thread
Size of the inner bag: L: 50-W: 40 70 mm-80 mm
Outer bag size: L: 70 - 120mm, W: 60-90 mm
Powder: 220V / 50Hz, 3.7KW
Material: packaging paper and plastic, plastic and plastic, plastic / aluminum / plastics, paper / aluminum / plastic, tea filter paper, yarn, label paper
Packing Machine in inner and outer Tea Bag for Healthy Tea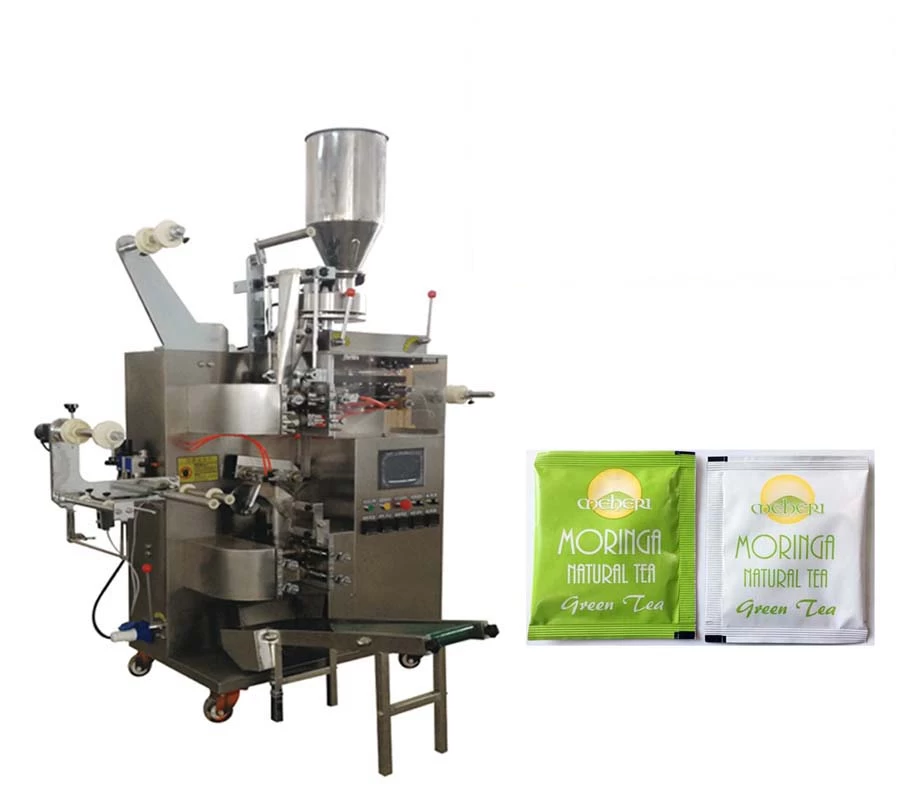 Function and Characteristics
 1
This machine is an automatic packaging equipment multi-functional tea bag
with a new heat sealing type.
  2
The internal and external bag formation is finished at the same time, avoid direct contact with the
Packaging material and improve work efficiency.
 3
Inner bag is made of filter paper with thread and label, and the outer bag is made of
composite paper
 4
The biggest advantage is: place label and outer bag of decisions can adopt the photoelectric
Positioning
     5
Packing capacity, inner bag and outer size bag can be easily adjusted according to
Various requirements in order to achieve the best packaging results, improve the product
appearance and enhance the value of the product

Details of the machine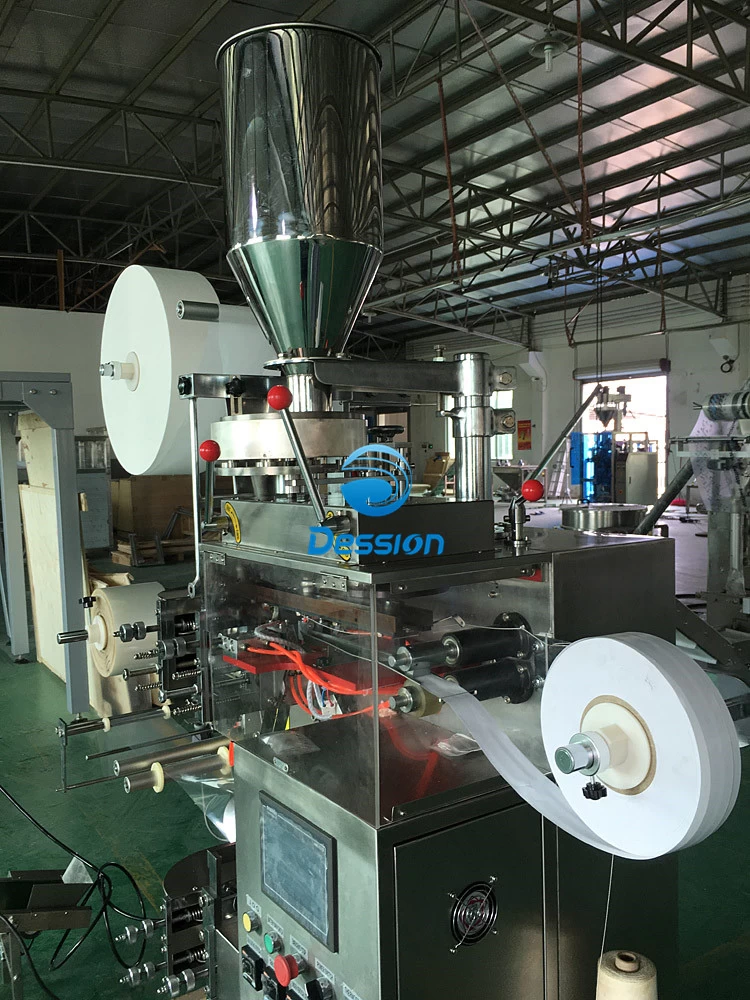 Machine Process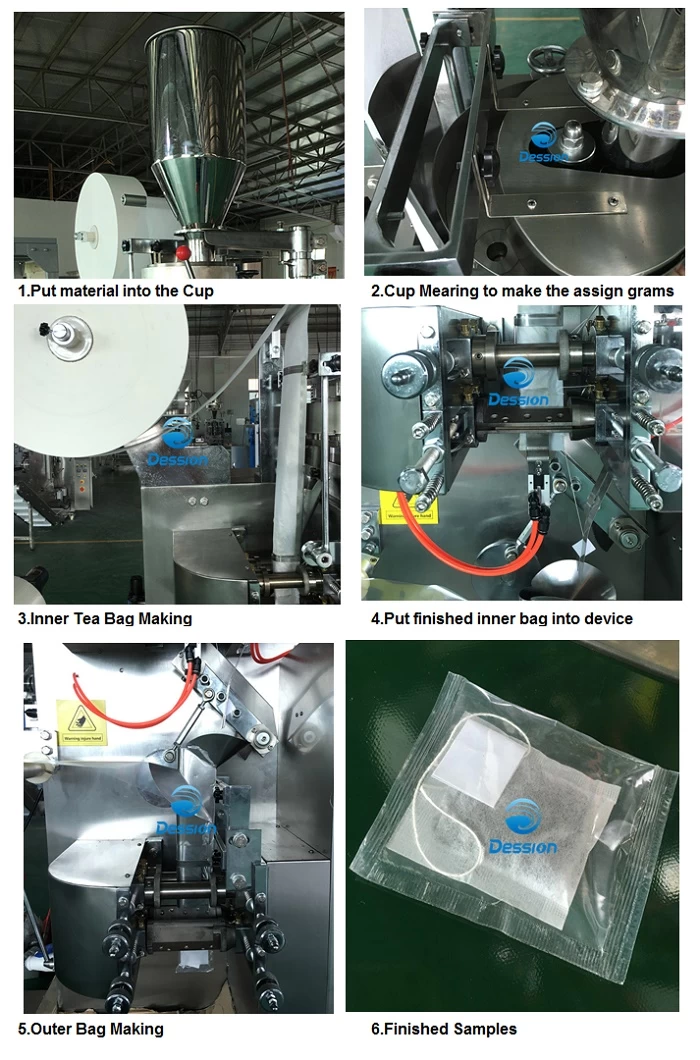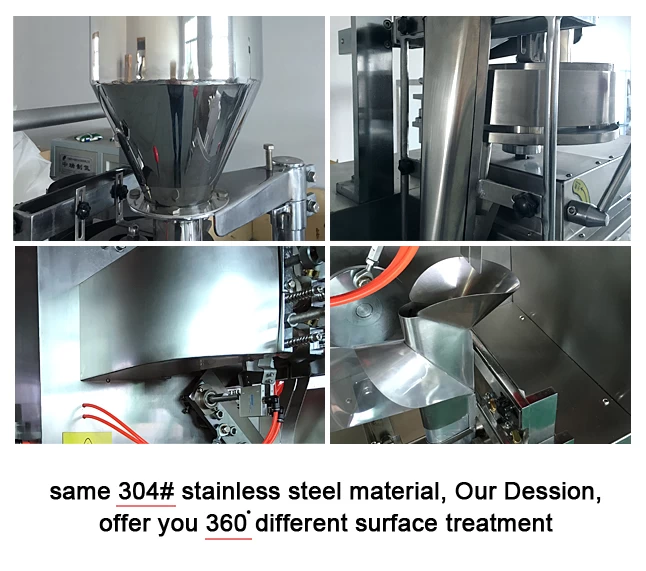 Electric equipment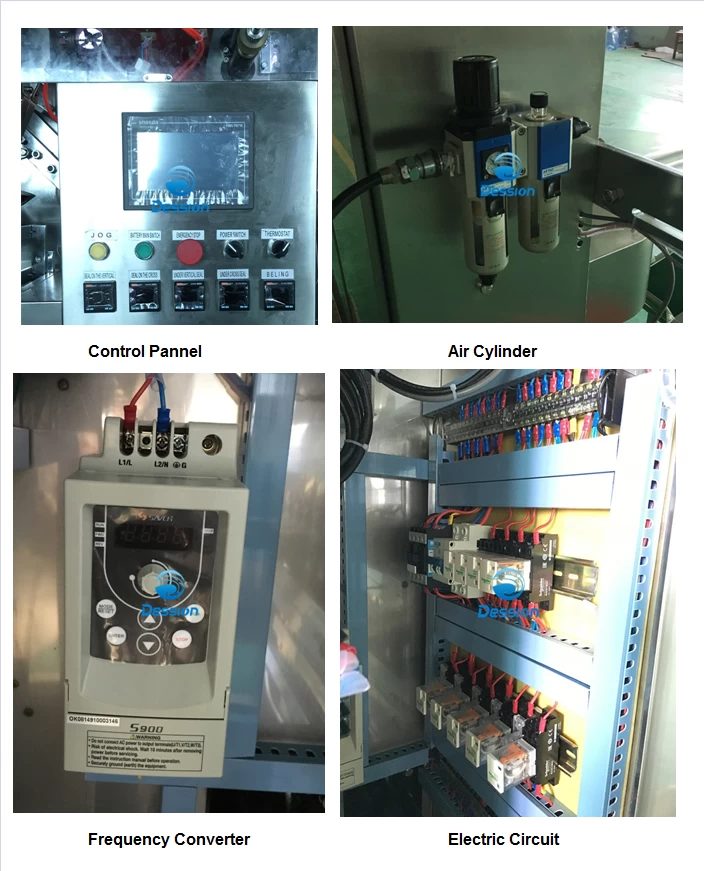 Auomatic tea bag packing machine small filling machine packaging machine cost TOabout
It is suitable for double bag packing small granular products, such as tea leaves,
medicinal tea and health.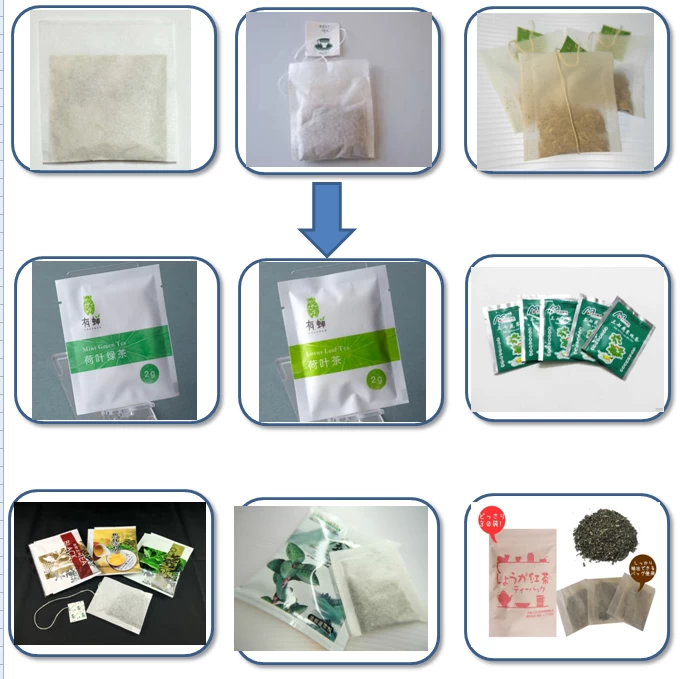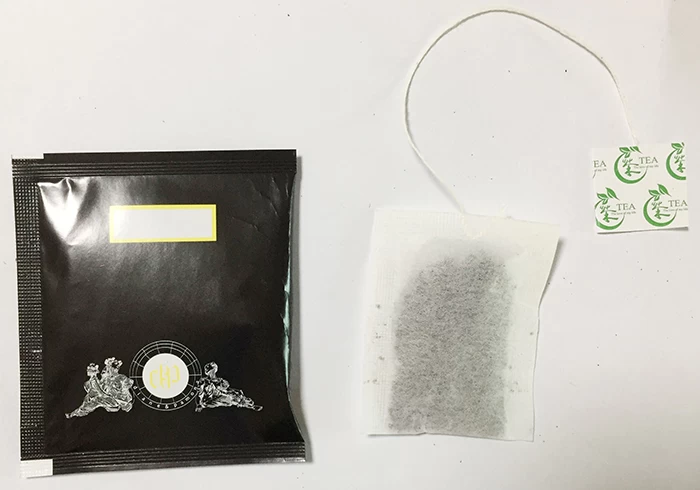 Package of materials
Paper / plastic, plastic / plastic, plastic / aluminum / plastics, paper / aluminum / plastic, tea filter paper, yarn, label paper
Our customer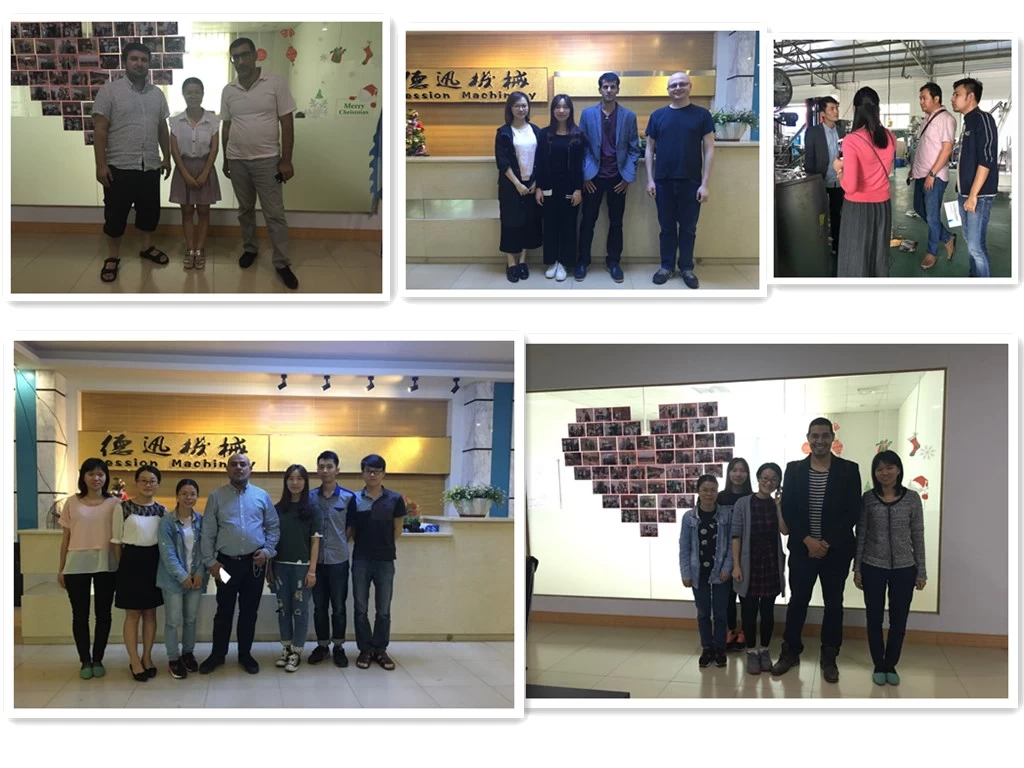 COMPANY PROFILE
Dession Packaging Machinery Co., Ltd is a global modern packer manufacturing company integrating research, manufacturing and sales. Our company has passed the CE
EU certification. In addition, our equipment is widely valued by many customers
from different countries like England, German, France, Russia, United States, Singapore,
Malaysia, South Africa, Israel and so on. All technologies and equipment are based on
practicality and applicability, trying to improve the efficiency of production and create surplus
maximum value for customers.
Workshop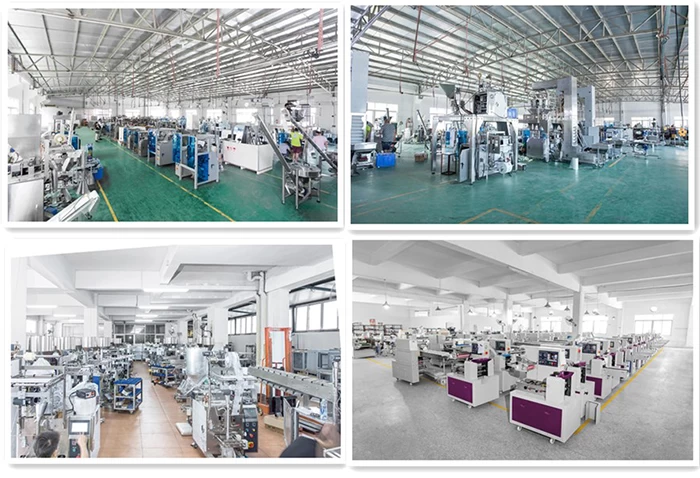 Exposition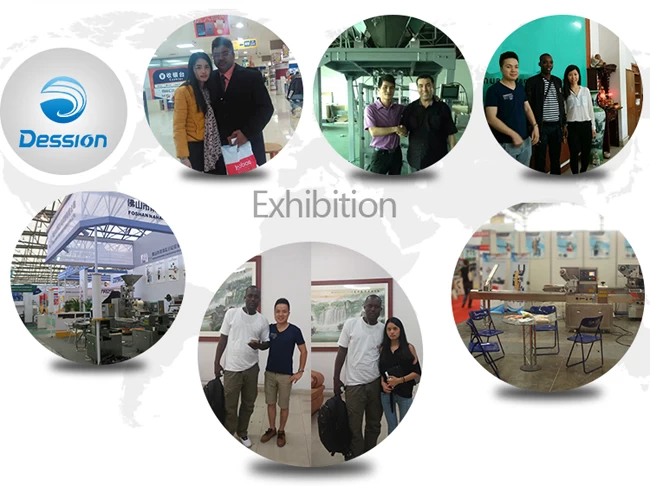 Our service

our price
Foshan Dession Packaging Machinery Co., Ltd mainly manufactures pillow packing
vertical automatic packaging machines and machines.
The prices of equipment vary with the type of machines (type depends on the size and 
customer product feature.) and customer specific requirements for the machine
(complete or partial stainless steel equipment).
In addition, brand of packaging machine of essential components, price will be
different between China, Japan and German.
Finally, the prices of standard and non-standard machines are also different. He
The standard machine is usually a fixed price, but the non-standard one is based on
specific requirements such as the form of delivery, form of measurement, the
demand to inflate and deflate, the style of making a purse, the shape of the piercing, as well
as coding and etcetera.
Shipping:
Upon receipt of payment, delivery date will be 15-30 working days,
By air, by sea or by express (DHL etcetera)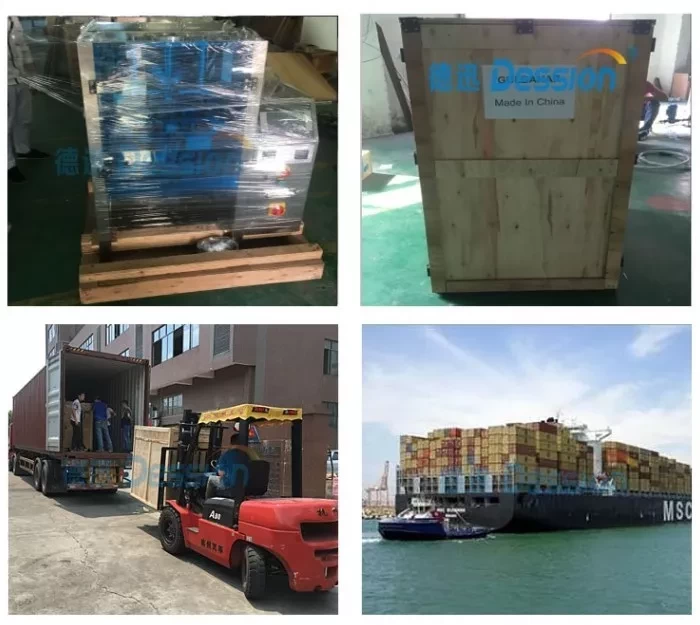 Packing Machine in inner and outer Tea Bag for Healthy Tea
Foshan Dession Packaging Machinery Co., Ltd.
Tel:+86 13360354078
Wechat:+86 13360354078
Contact Person:jenny1
PDF Show:PDF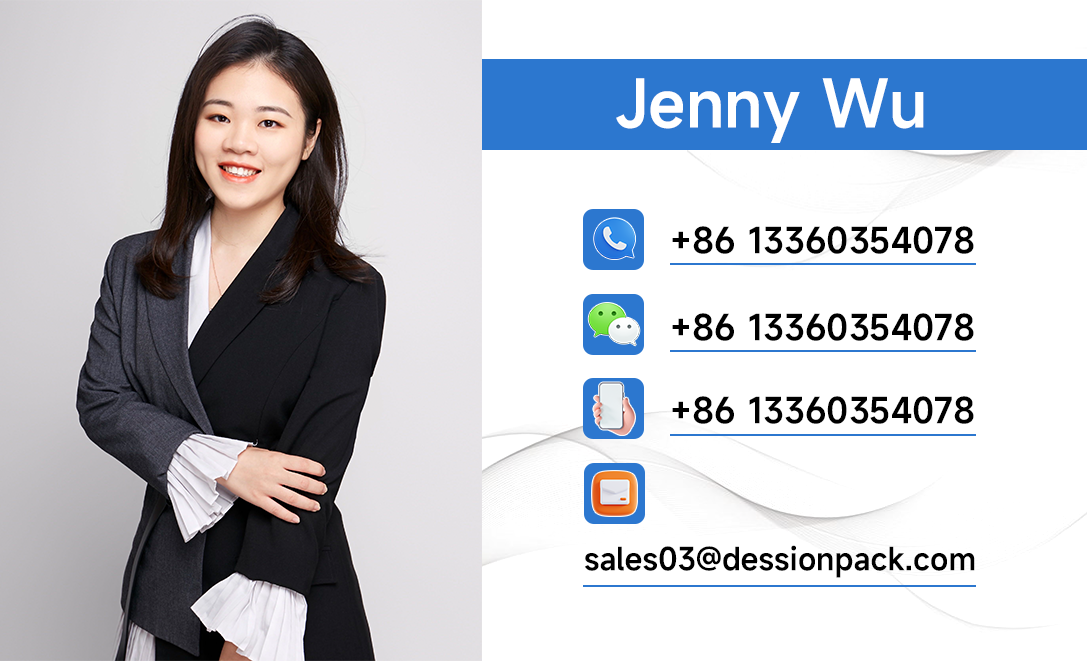 Other Products