Browse Categories
Subscribe

Get email updates on new products
Contact Us

FOSHAN DESSION PACKAGING MACHINERY CO., LTD
OFFICE NUMBER:0086 757 86087606
FAX:0086 757 86087051
ADDRESS:No.1 Sanheng Road, Shilong North Road, Pingzhou Town, Nanhai District, Foshan, Guangdong, China

BRANCH OFFICE: FOSHAN JASON AUTOMATIC EQUIPMENT CO., LTD.
OFFICE NUMBER:0086 757 86783690
FAX:0086 757 86783690
ADDRESS:Room 1201, Block 3, Jiabang Guojin Center, No. 1, Shilong South Road, Pingzhou, Nanhai District Foshan China Contact Now
ultrasonic welding machine ear hand welder spot ultrasonic welding 15khz
ultrasonic welder medical face mask making machine for n95 plain
Ultrasonic welding uses high-frequency vibration wave to transfer to the two surfaces of the object to be welded. Under the condition of pressure, the two surfaces rub against each other to form the fusion between the molecular layers.
Ultrasonic welding is to convert 50 / 60 Hz current into 15, 20, 30 or 40 kHz electric energy through ultrasonic generator. The converted high-frequency electric energy is converted into mechanical motion of the same frequency again through the transducer, and then the mechanical motion is transmitted to the welding head through a set of amplitude changing pole device. The welding head transmits the received vibration energy to the joint of the workpiece to be welded. In this area, the vibration energy is converted into heat energy by friction, which melts the plastic. Ultrasonic can be used not only to weld hard thermoplastic, but also to process fabrics and films.
The main components of a set of ultrasonic welding system include ultrasonic generator, transducer / Horn / welding head triple group, mold and frame.
Ultrasonic processing transducer stack is an industrial technique whereby high-frequency ultrasonic acoustic vibrations are locally applied to workpieces being held together under pressure to create a solid-state weld. It is commonly used for plastics, and especially for joining dissimilar. materials,embossing etc. In ultrasonic welding, there are no connective
bolts,nails,soldering materials, or adhesives necessary to bind the materials together. Lingke new ultrasonic generators adopt international leading technology , which more stable and more intensive. adopt the imported international leading power tube drive, greatly enhance the stability of the product.
machine for making face mask
1. Ultrasonic system is divided into three parts, ultrasonic generator, ultrasonic transducer and ultrasonic die, with the three parts is a complete ultrasound system.
2. The ultrasonic generator is also a part of the ultrasonic energy production, our ultrasonic generator adopts imported
electronic components, hardcover.
3. With a high-powered ultrasonic transducer with a titanium alloy ultrasonic die head.
4. The machine failure rate is low, consumables, durable, easy installation and debugging, maintenance is simple..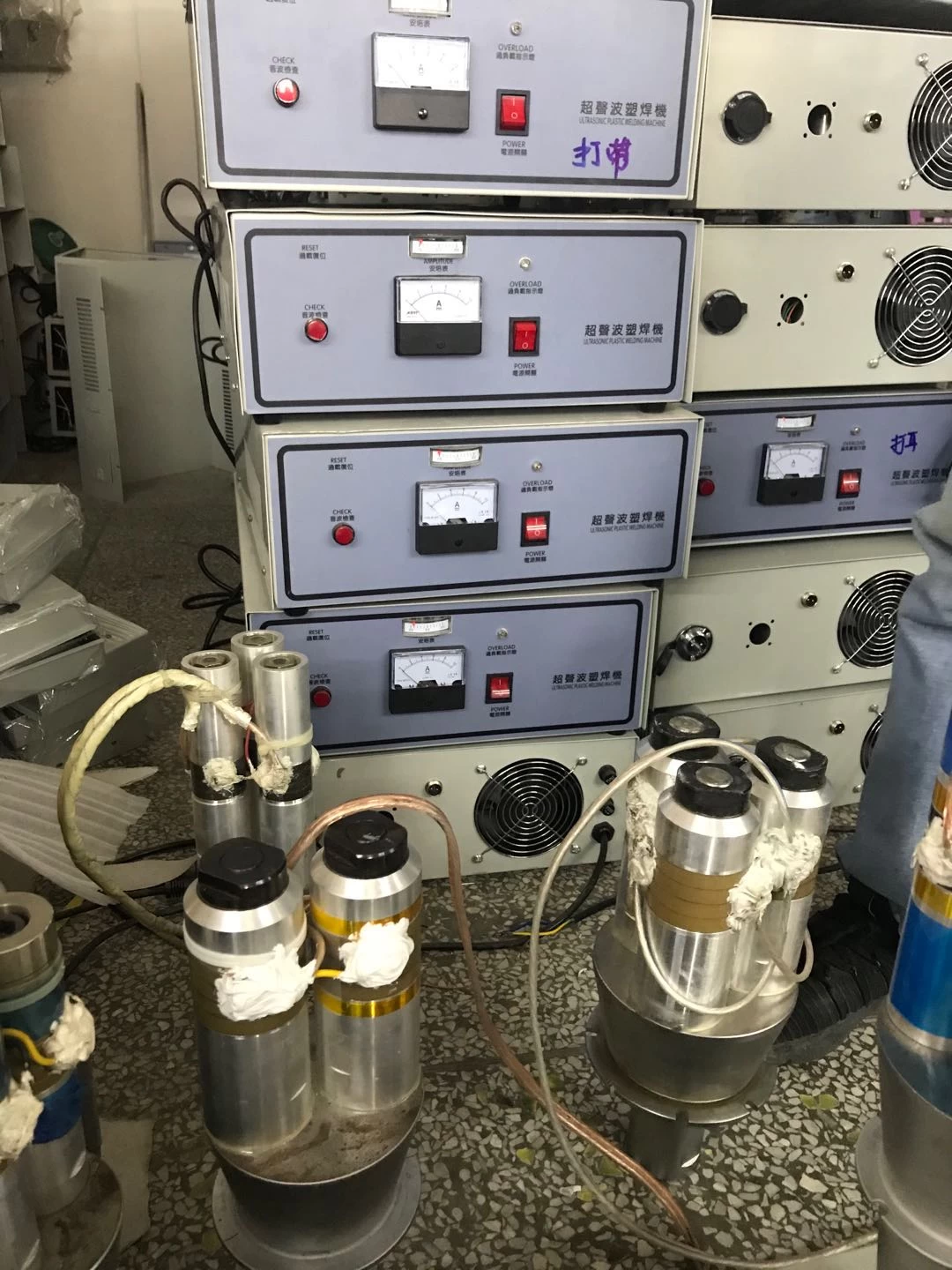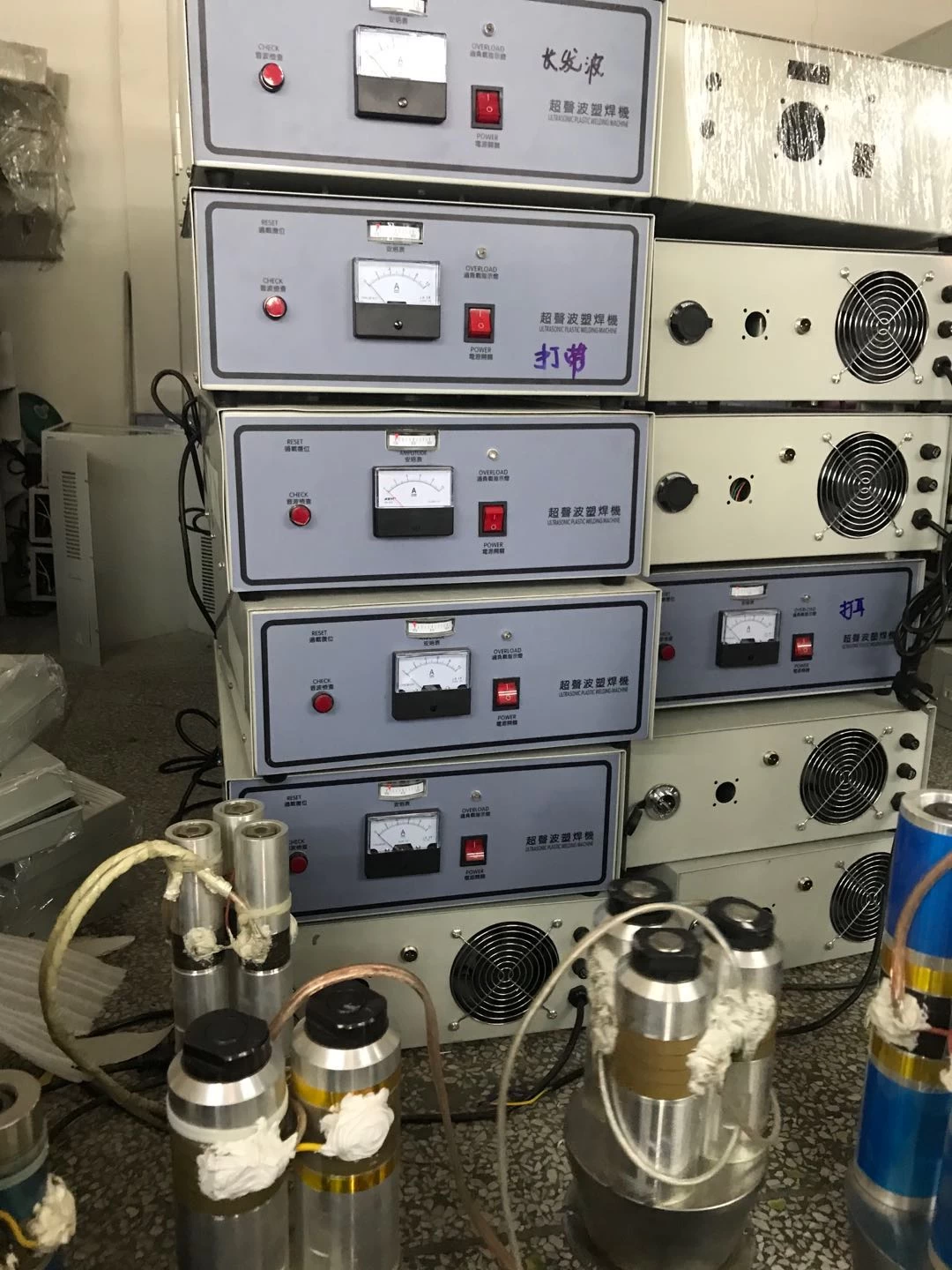 Tag:
Foshan Dession Packaging Machinery Co., Ltd.
Tel:+86 17328052077
Contact Person:Carrie
PDF Show:PDF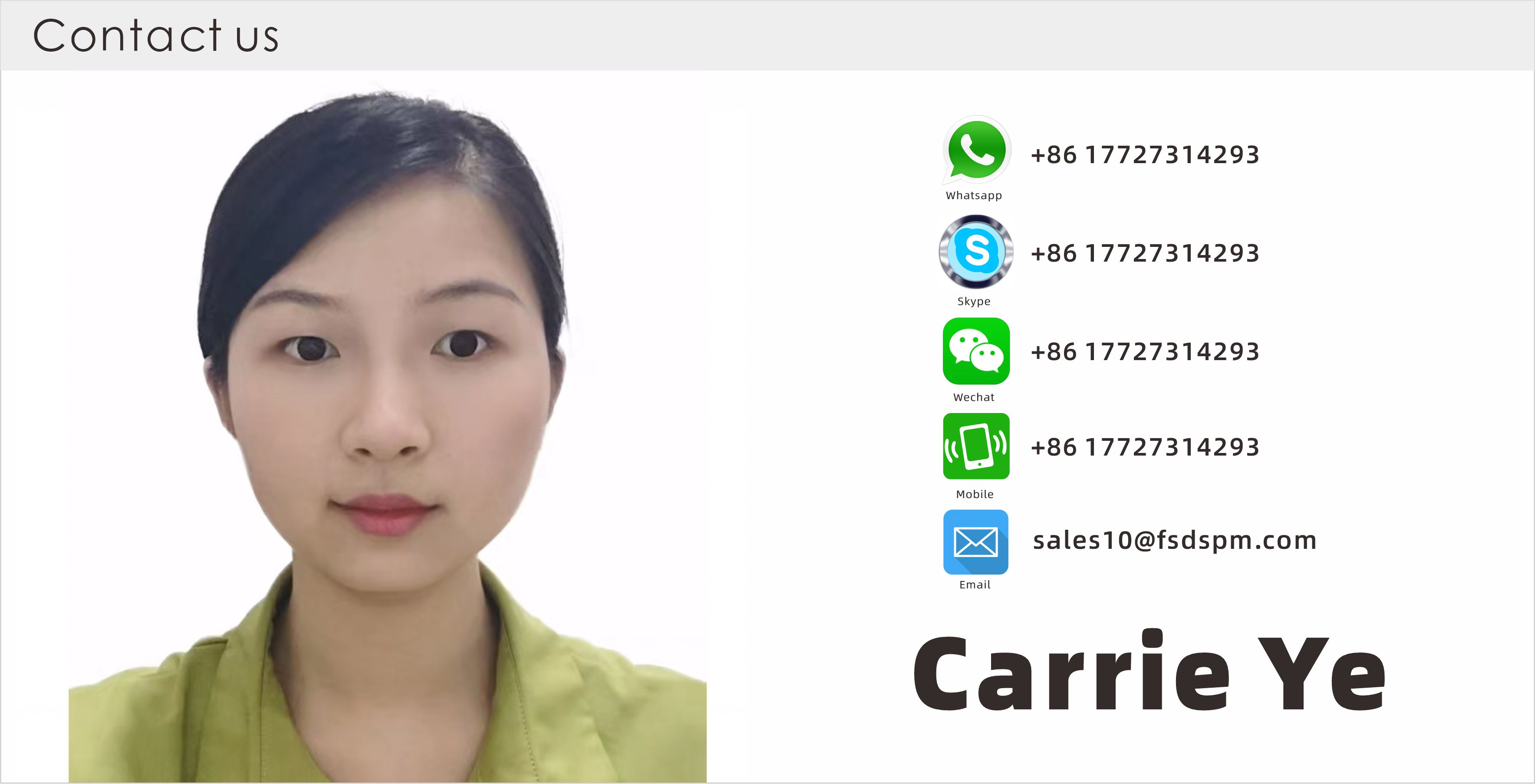 Other Products