2019 Packaging Outlook: The Future Is Now
Sandy Zhu from Dession Packaging Strategies 2019-04-29 12:08:42
2019 Packaging Outlook: The Future Is Now
Consumer habits, new technology and machinery changes provide exciting opportunities, along with some challenges, for the packaging market.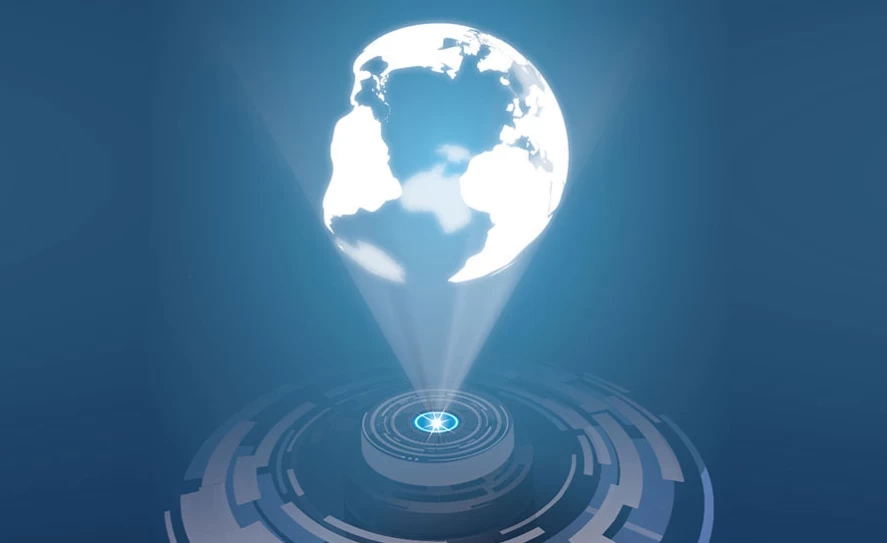 Packaging is constantly changing, and to keep up with consumer and retail/CPG demand, we have to look at the future as "now." Thinking ahead in order to forecast and make predictions on what will trend and how machines and materials can be used in the foreseeable future is one way to help stay ahead in the ever-changing market.

As part of PMMI's Vision 2025 focus groups at PACK EXPO International last fall — which included CPGs, OEMs and contract packagers — one thing resonated: Mass Customization. This is described as consumer and customer demand and the operational tactics for fulfilling them, i.e. driving consumer packaged goods manufacturers toward "mass" efficiencies along with competitive advantages of customization.

This report includes analyses of and forecasts for the flexible plastic, rigid plastic, folding carton & corrugated container, metal and glass packaging segments, as well as packaging machinery for 2019 and beyond. Industry experts and influencers share their views on what is ahead for each sector.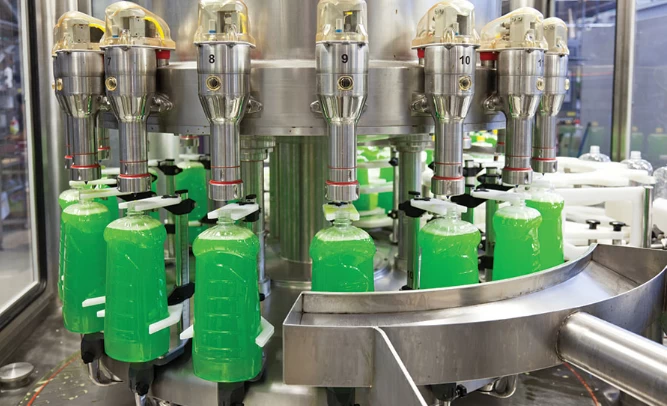 Packaging Machinery
Minimizing machine footprint and shrinking bulky control cabinets, or eliminating them entirely, has become a top solution for many. Machinery now comes smaller, faster and in a more-open layout for ease of use, maintenance and simple changeover. This serves both plants with large production lines, and even smaller facilities with less space. Sanitary equipment such as processing machinery, conveyors and filling equipment, has become turnkey with simple solutions to quickly and easily wash down units for less downtime as well as curved corners, special doors and more to ease the process.

PMMI's Global Packaging Study reveals that the global packaging machinery market was worth $36.8 billion in 2016 and is forecast to reach 42.2 billion by 2021 at a CAGR of 2.8 percent. Reasons for growth include population rise, growing middle class, added sustainability concerns, more spending power in developing regions, increased popularity of flexibles (specifically pouches), demand for smart packaging solutions and serialization to combat counterfeiting.

FOSHAN DESSION PACKAGING MACHINERY Co.,LTD

Phone/Whatsapp/skype/Wechat:+8613377576004
Email:sales01@fsdspm.com
Website:http:www.packingmachinesupplier.com